Download an installation manual.
MAGNA RIB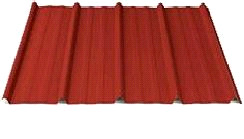 Pre-Painted!
Full 36" net coverage. Normally 29ga.
Purlin-bearing edge for strength while fastening side laps.
Anti-siphoning side lap.
8 intermediate stiffening ribs add extra strength to this panel.
Custom lengths 3' through 40'0" in cut-to-length 1" increments.
12" or 16" Loc Seam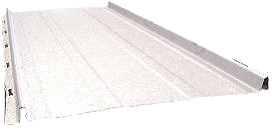 Low maintenance and easy installation
Residential / Architectural application
Direct fastened – no clips necessary
Installed over solid substrates w/felt or synthetic underlayment
On – site roll forming
No exposed fasteners
OPTIONAL: Beads or Striations
ClipLoc Standing Seam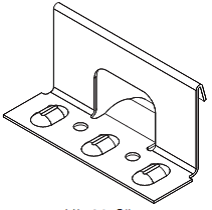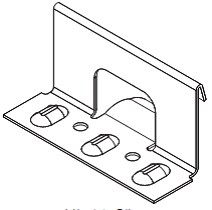 Our ClipLoc panel is a snap-together panel – no seaming required!
They are engineered to exceed most wind load requirements in the country while enhancing the aesthetic appearance of a building, whether residential or commercial.
24 ga. Pre-painted Galvalume (22 gauge optional).
.032/.040 Pre-painted Aluminum (plywood substrate).
Can be installed over solid substrates, steel decking with polyiso, or in limited applications over open purlins.
Minimum slope:2/12 – optional factory or field applied side lap sealant.
Weather Tight warranty optional
Bold 1 7/8" tall seam
Special clip allows for full 2″ of thermal movement
Loc-Seam Metal Roof on Large Church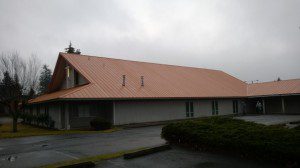 Many churches choose metal roofing because of its low maintenance and life expectancy.
Locke Buildings has done several churches, YMCA youth and Christian summer camp roofs.
Loc-Seam metal roofing is great on pole buildings.
Re-Roof House at Coast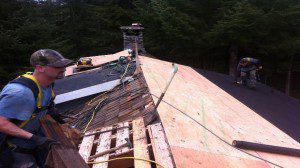 Metal roofs are very popular at the coast and in mountain areas due to its durability to height and high wind.
This roof was a complete tear-off. We installed plywood and Loc-Seam with 40 year warranty. This was third job we did for this Contractor. This is his family's personal coast vacation home.
Wedding Barn Roof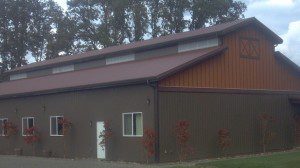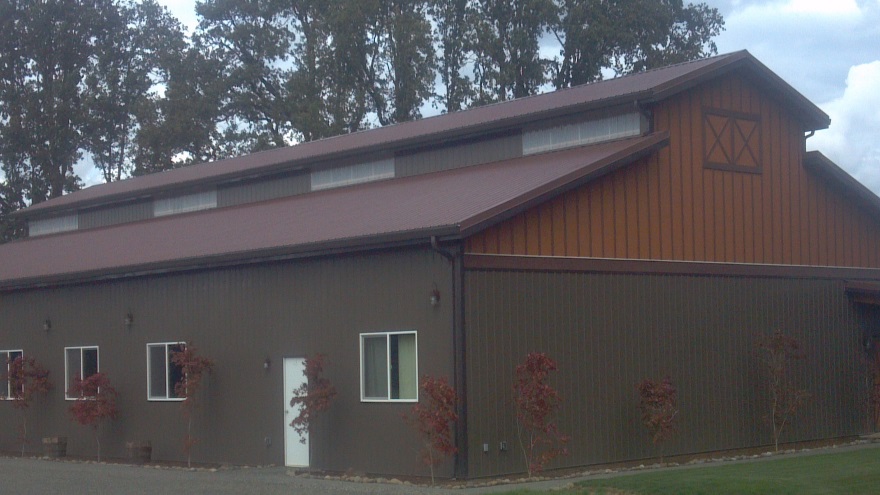 Locke buildings has done all types of buildings, including this custom Wedding Barn.
We installed Magna-Rib over CDX plywood.