[embedyt] http://www.youtube.com/watch?v=4OboH7owbTg[/embedyt]
Clear Span Trusses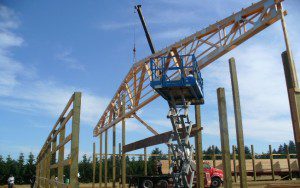 Trusses allow for clear spans up to 100'. (no interior poles)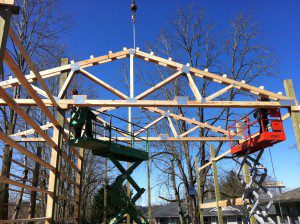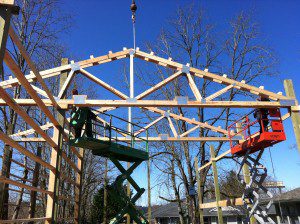 Trusses are engineered to snow load at building location.
Trusses can be designed and engineered for ceiling joists to bottom cord of truss.
Rafters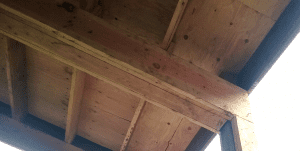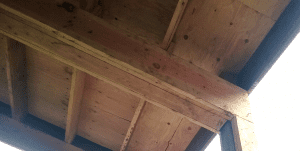 Rafters allow for ample head room.
Ideal for Lean-To's.
Great for above loft areas.
 Truss Construction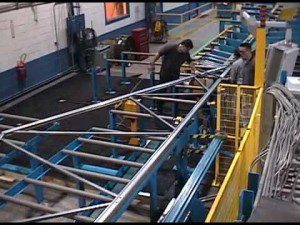 Quality control.
Specifically designed to your design and  site location.